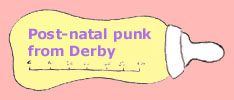 The Mothers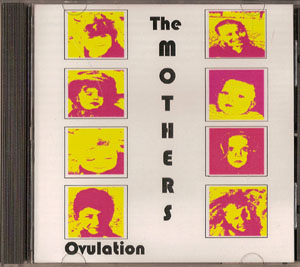 Download our first album "Ovulation" from i-tunes
Visit our myspace site www.myspace.com/ovulation to hear some newer tunes
c.d. "Ovulation"
Tracks Include:
baby madness; my belly dun full o!; oh no! I burnt the dinner again; baby dilemma; planet mum; the nit song; wicked stepmum; babysitter; wild and crazy; we love kids; punkymum; You can get a cd from CD baby.
Mom Aid
The Mothers were featured on a USA compilation cd. The project was coordinated by Placenta, and Soulmine Records, and featured mum artists. Any profits from it will go to UNICEF
Rockin Moms compilation
The Mothers were featured a compilation of mum artists coordinated by Tiffany Petrossi at Rockin Moms.